A guy on this forum wrote:im just wondering how do you get new emotions

no seriously i dont know how
Hey!It is easy!You have two possible choice the most easiest and free:SmileyCreator
you can do[with that] smileys like this one:
the default is that it take too many html code place and are too big.
For a better smiley follow my mini tutorial.
First,you need to do what we call "sprites" ex.:
(<- sprite 1)
(<- sprite 2)[you can make more sprites but my mini tutorial will use only two)
Second,you need a program called "Gif movie gear" you will find it on google easily
ok that will be free only for a limited time,you are are correct for now because you have 30days of free
Now [after the installation] start "Gif movie gear" it supposedly to be like that: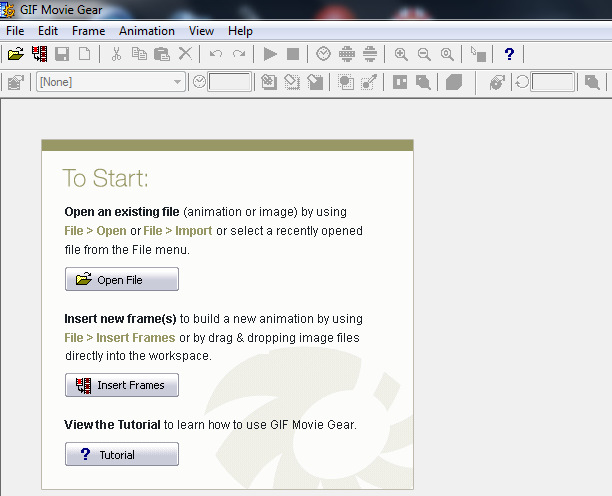 Now click the option "Tutorial" if you want a better explication of all you have to know
or continue my mini-tutorial by clicking the option "Open File" and select the sprite 1.
Ok you have your image but you still need the other image!What will you do?
Heeeeeeeeeeeeeeeeeeeeee I don't know

You just said before that we have to click "open file" option

You don't know,and this is the answer:
*Note that if you do open file you will lost the
what you work on!Because is like if you chose to click "New File" Option.*
Third the animation&invisible background effect.

Do you thinking that was only that?
If yes,FAAAAAAAAAAAALSE!

You have to do the instructions below:
#1-Do a copy of the images and paste it or the animation will be too fast.
Ex.: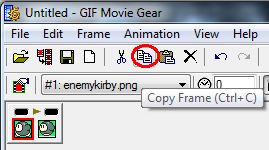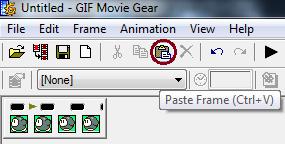 #2You have now to set the invisible property or the background will stay the same color!(Turquoise in here)Ex.: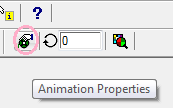 Click the "transparent" option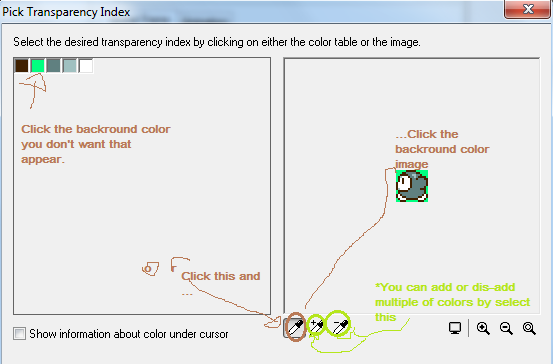 After this...
...Go save and Voila!Your first animated image!You can make smileys by knowing that
now,enjoy your imagination!

kabogh




Posts

: 75


Join date

: 2010-10-09


Location

: At home!(canada,quebec)




---
Permissions in this forum:
You
cannot
reply to topics in this forum